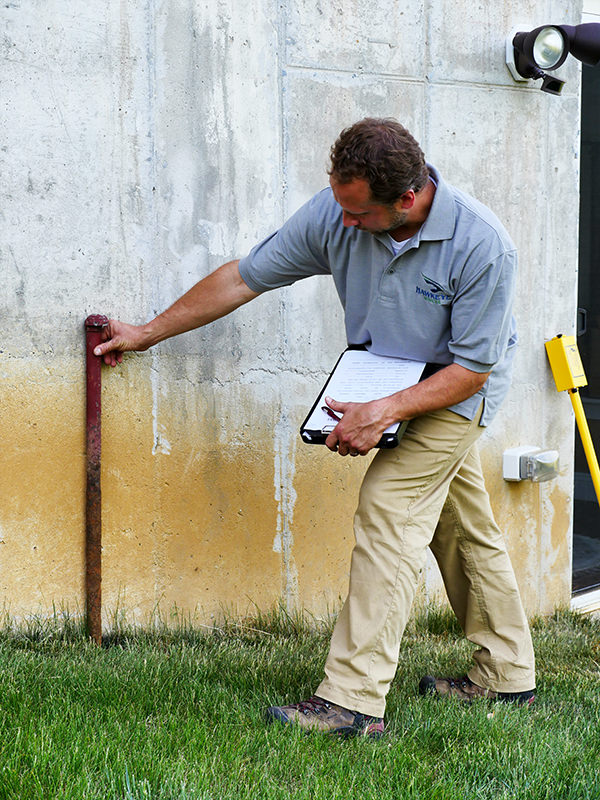 About
With more than 20 years of industry experience
Hawkeye Services specializes in performing oil tank sweeps on both residential and commercial properties. We pride ourselves on a proven commitment to accuracy and customer service.
With an extensive understanding of real estate transactions, Hawkeye recognizes the urgent needs of our clients and strives to meet them efficiently with both flexible scheduling and final reports typically within 24 hours. Hawkeye's experts are keenly aware of the costly liabilities our clients face in determining the presence of an underground oil tank either on their property or on one they wish to purchase.
It is with this knowledge that we offer thorough inspections and professional reports. Our customers can share our confidence knowing that our tank sweep services come with the Hawkeye Guarantee.
Additionally, we offer ground penetrating radar, sewer scope inspections, radon testing and exploratory excavation. Hawkeye Services always goes the extra mile, helping you find what others left behind!
Give us a call and we'll be happy to answer any of your questions.