Oil Tank Sweeps
Oil Tanks and their potential liabilities are a major concern in residential real estate transactions. Leaking oil tank issue can impose a serious financial burden on homeowners.
Contact Us Today!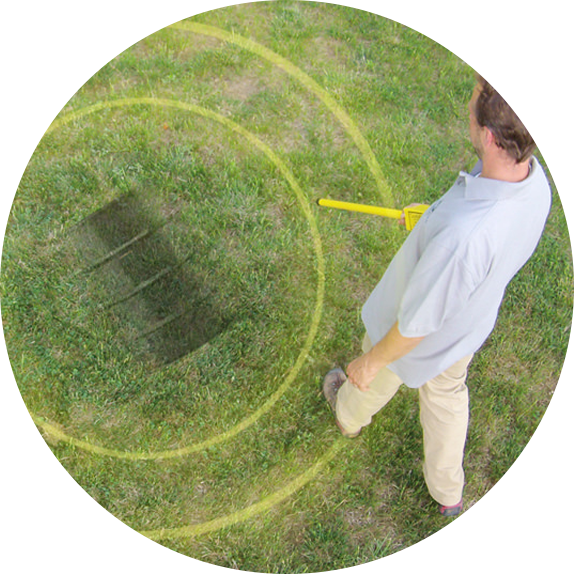 Sewer Scope Inspections
Sewer scope inspections involve feeding a flexible small sized borescope camera through the drainpipe "cleanout" from where it enters into the sewer line.  The inspector will inspect the sewer line for any issues such as: cracks, blockages, leaks, broken pipes, root intrusion, offset or detached joints and any other related sewer line issues. 
Book An Appointment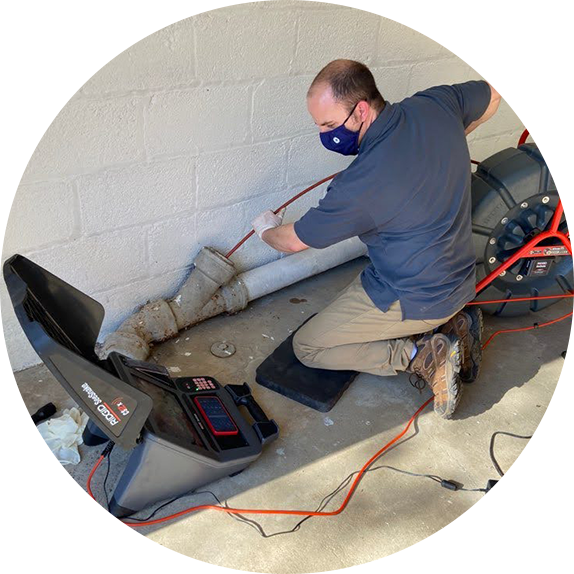 Hawkeye Services
We offer oil tank sweeps, ground penetrating radar, sewer scope inspections, radon testing and exploratory excavation. Hawkeye Services loves, 'helping you find what others left behind!'

"Helping You Find What Others Left Behind"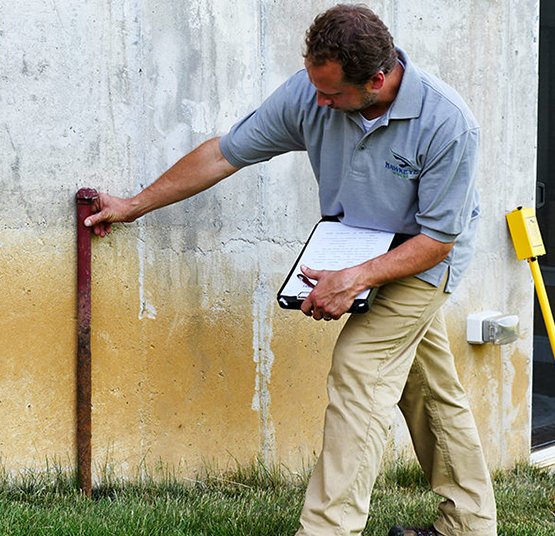 About
With more than 20 years of industry experience
Hawkeye Services specializes in performing oil tank sweeps. Additionally, we offer sewer scope inspections, exploratory excavation, radon testing, ground penetrating radar on both residential and commercial properties. We pride ourselves on a proven commitment to accuracy and customer service. With an extensive understanding of real estate transactions, Hawkeye recognizes the urgent needs of our clients and strives to meet them efficiently with both flexible scheduling and final reports typically within 24 hours. Hawkeye's experts are keenly aware of the costly liabilities our clients face in determining the presence of an underground oil tank either on their property or on one they wish to purchase.
Read More
Satisfied Customer Reviews
We have over 240 5 Star Reviews on Google. Thank you so much to our wonderful clients and your kind words. At Hawkeye Services we strive to provide excellent, professional and reliable service. Please take a look at some of our satisfied customer reviews below.
View All